This is a mural that covers one entire wall of the Yutan Country Club. It was painted by Kelley Zaugg and Kathleen Roy to depict the history of the Yutan area and to honor the U.S. military past and present. Shown is a composite of six photographs.

Funeral Honor Guard November 2014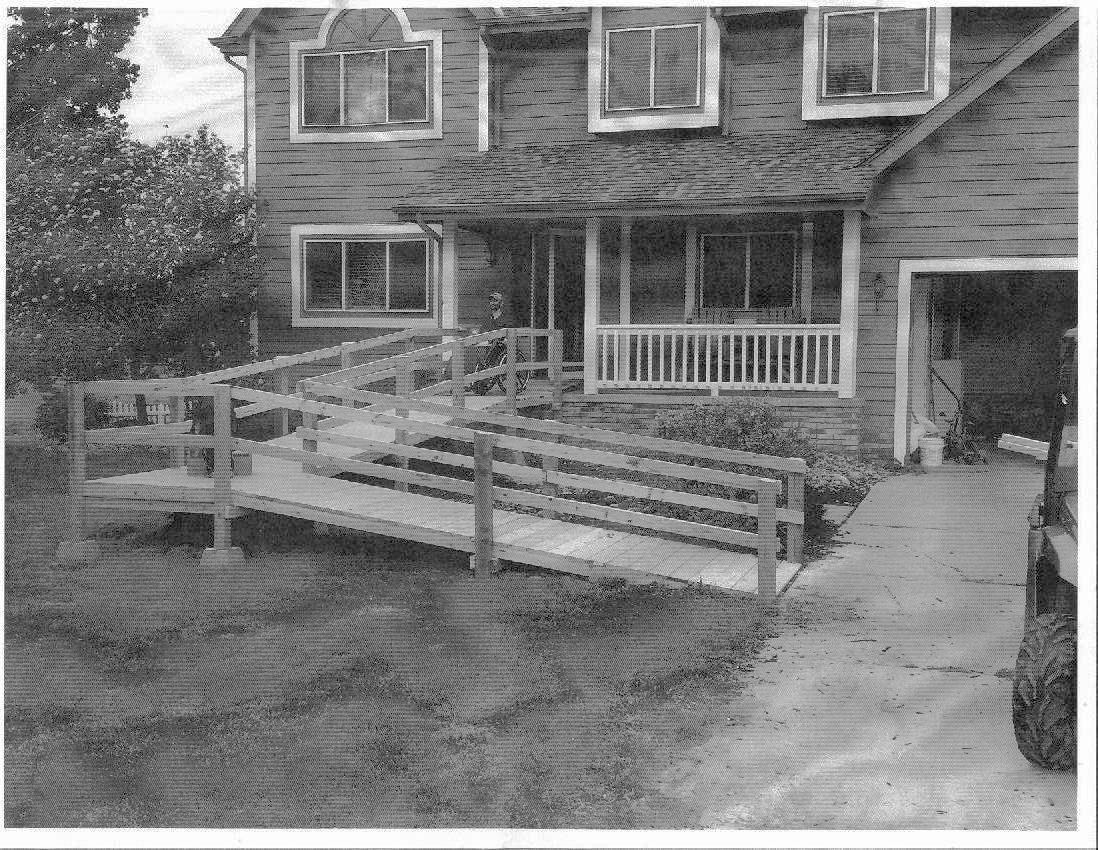 Nicholas Brand, one of our members, was injured in a traffic accident in 2014. In order to come home and recover there, a wheelchair ramp to his front door was needed. Howard Scott, with assistance of some other members, constructed a fine ramp that is much more than adequate. Our post paid for the materials. Nicholas and Lisa very much appreciate our support.
November 2016: Veterans Day Observance at the Yutan High School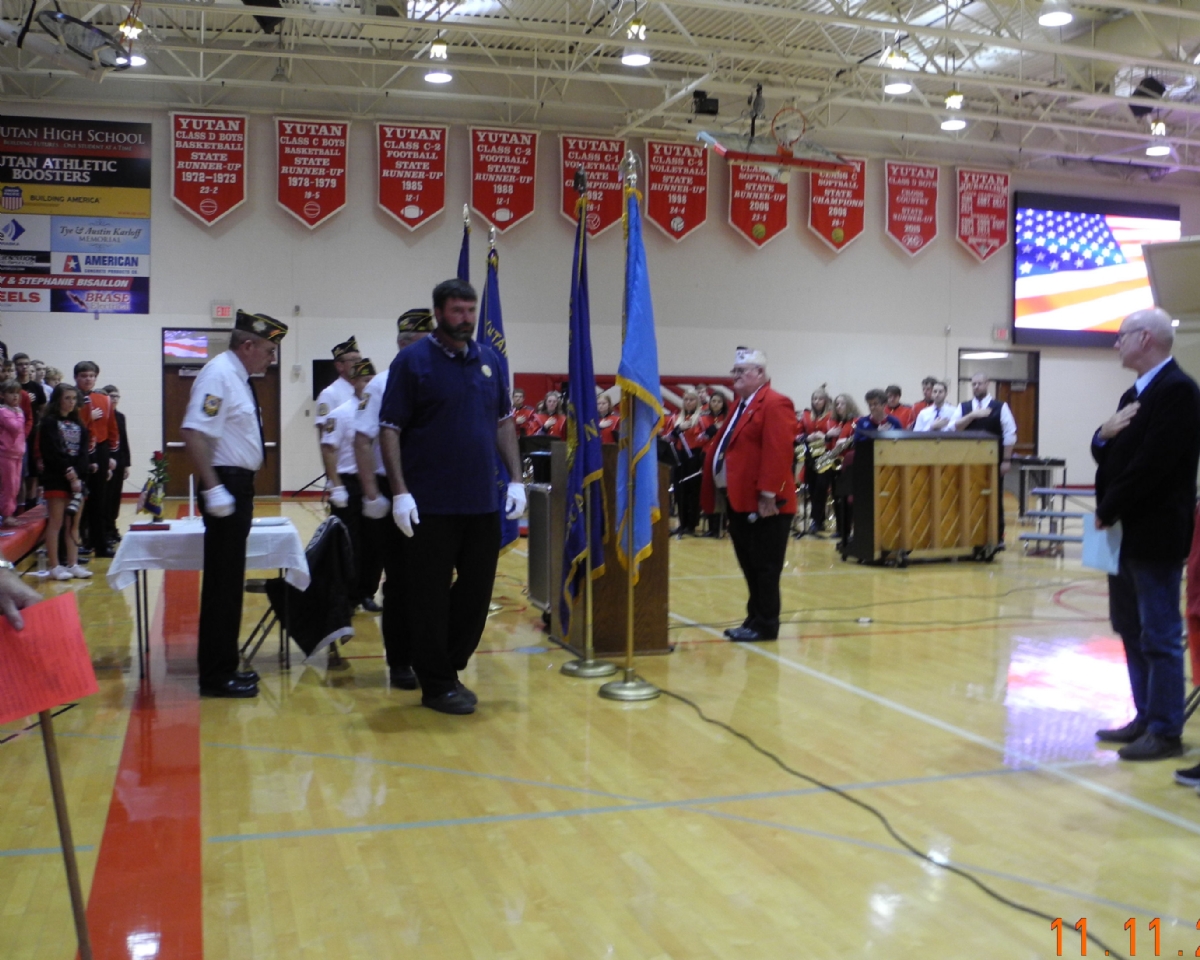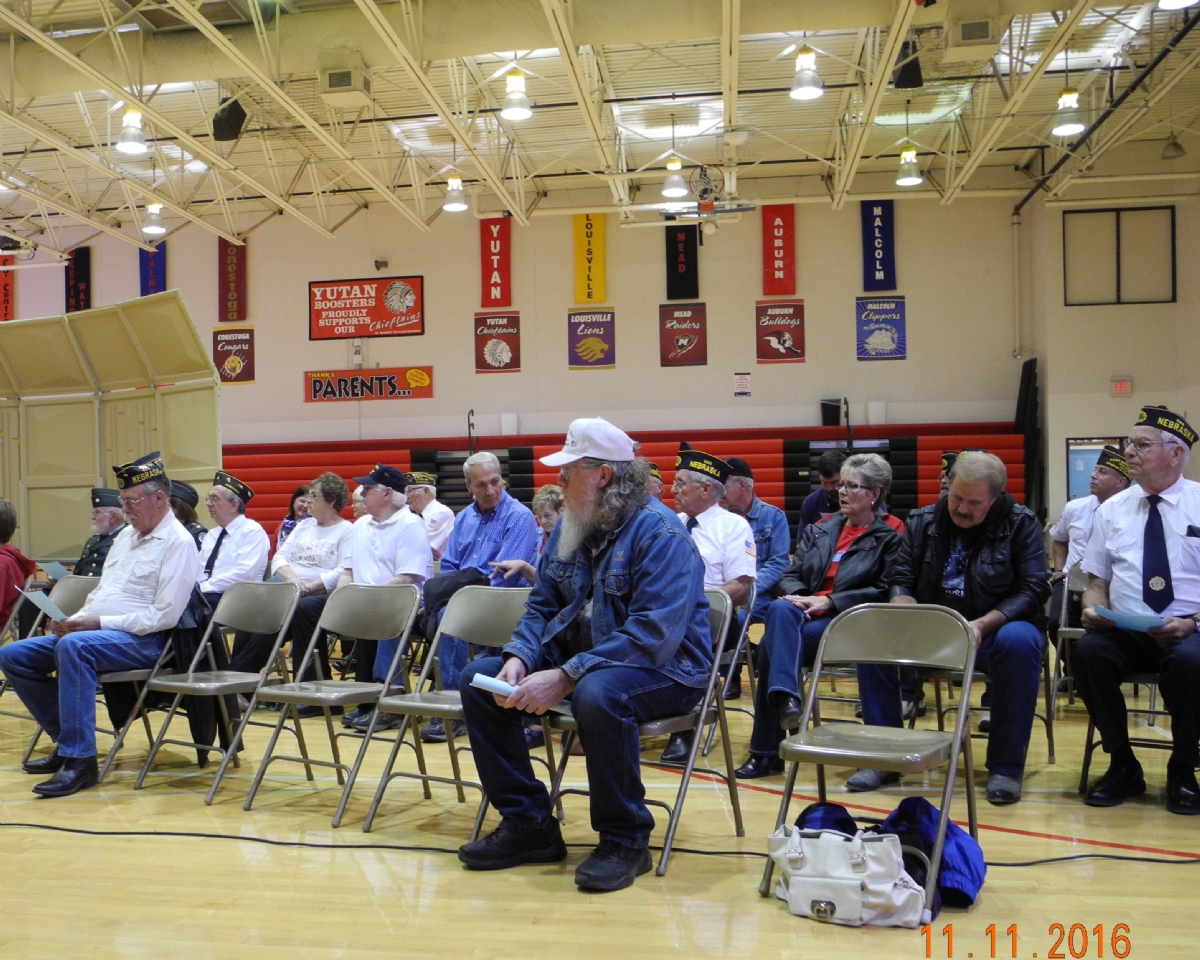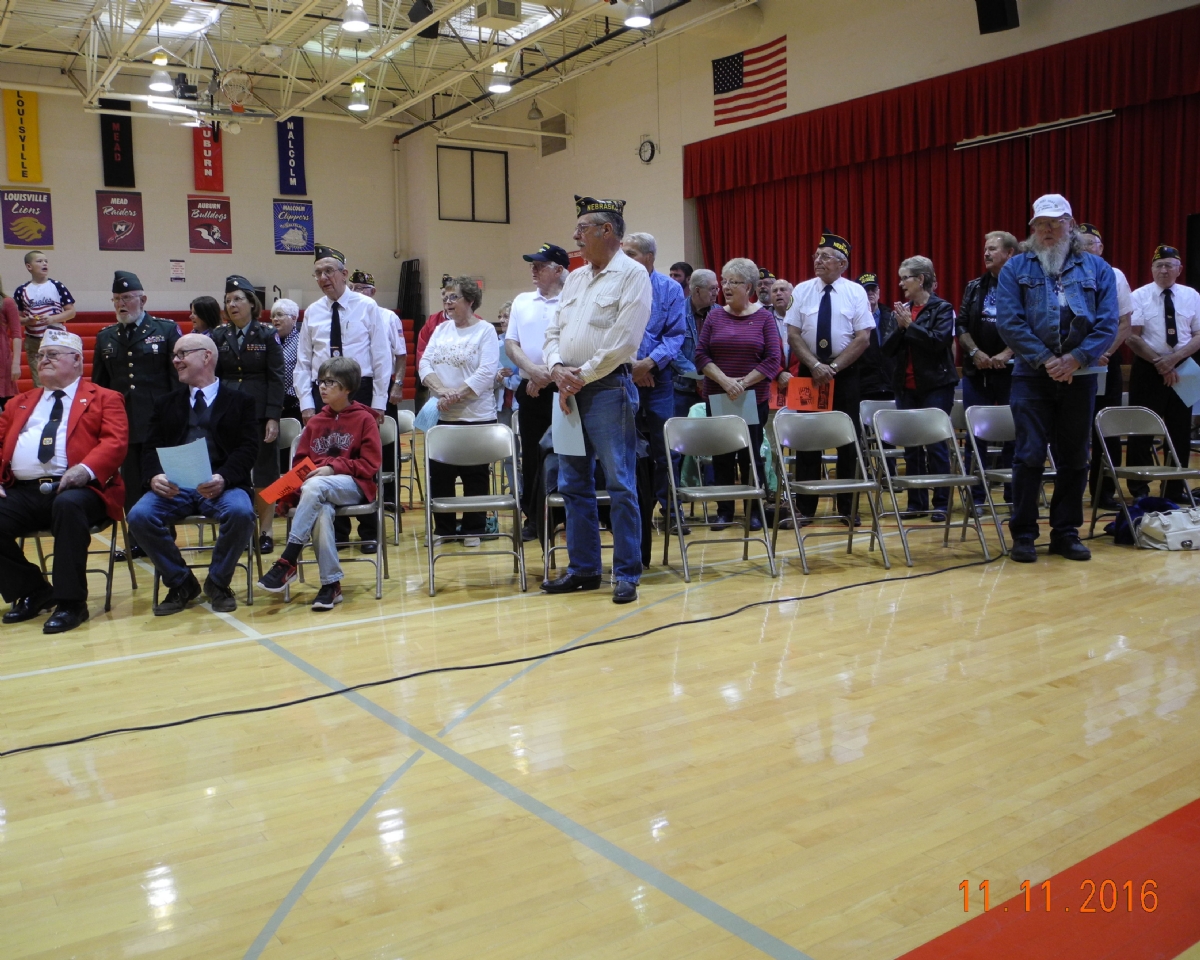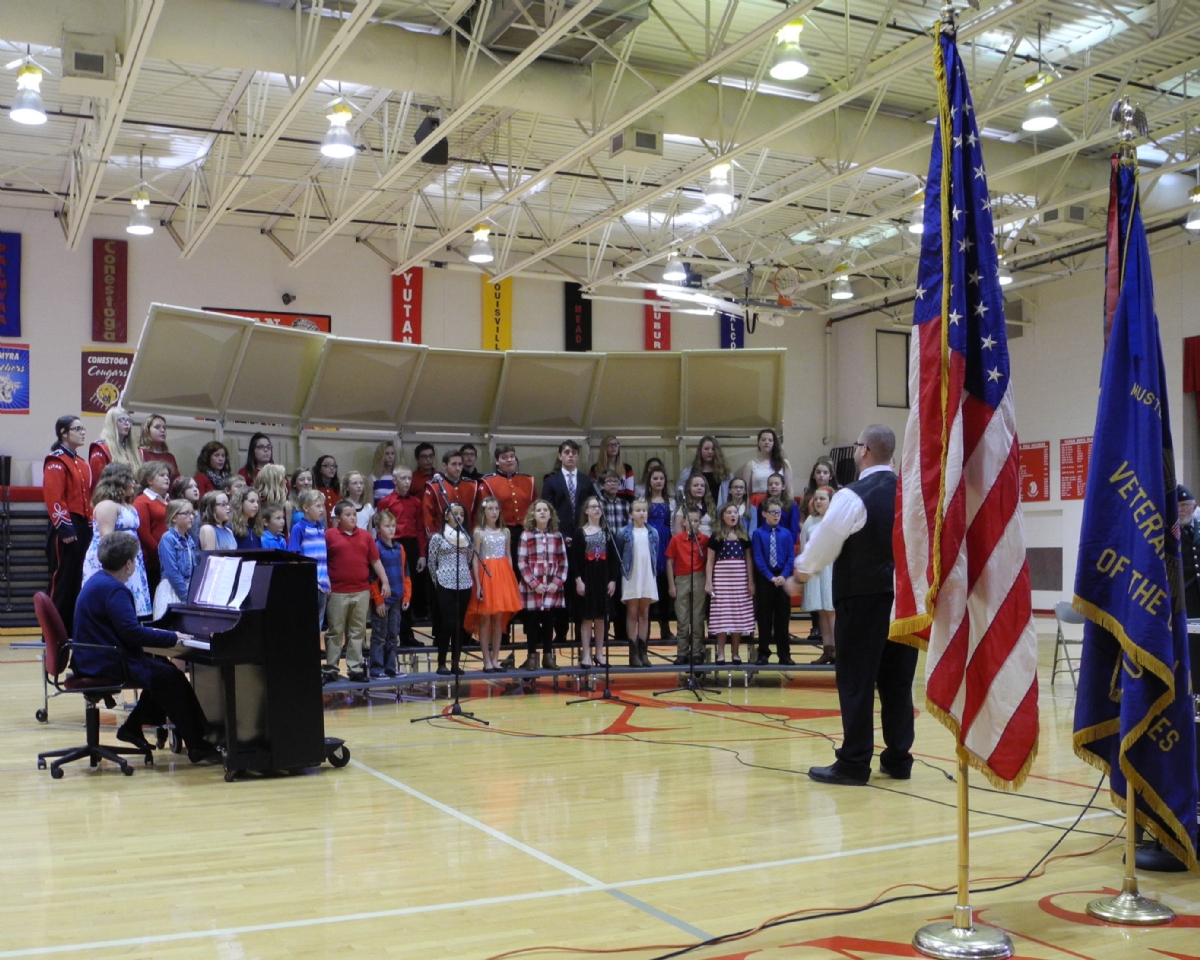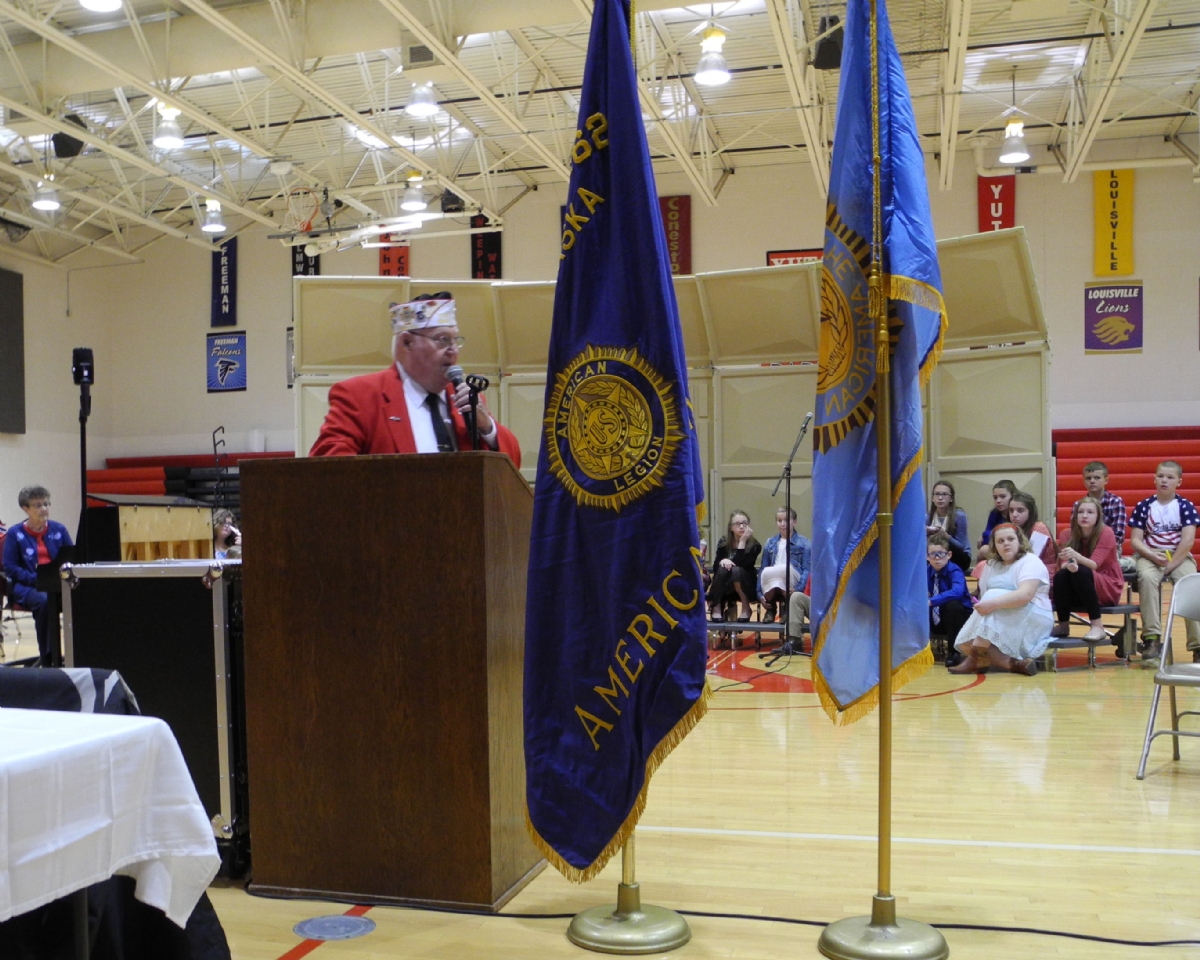 May 2016 Posting the Colors for Memorial Day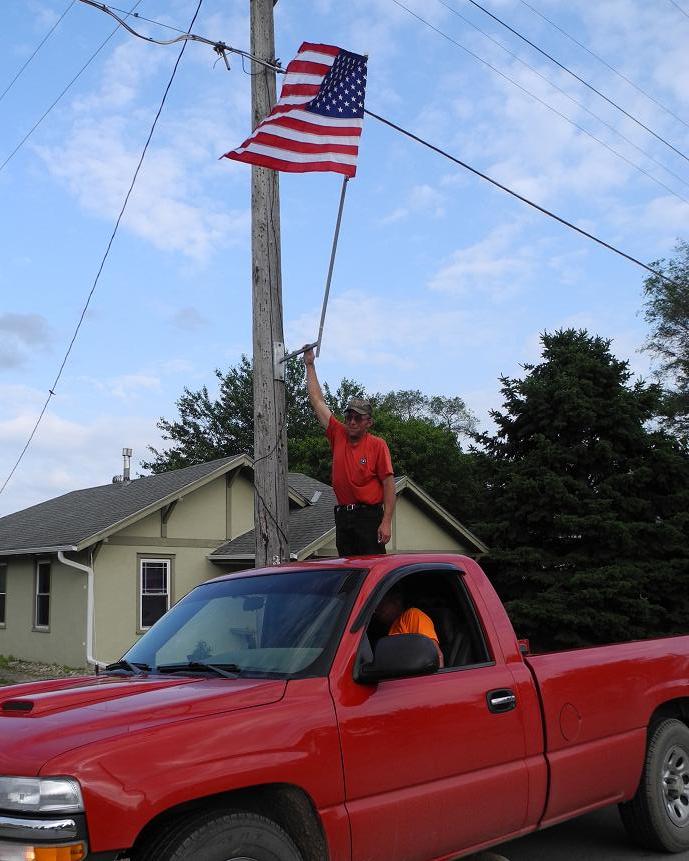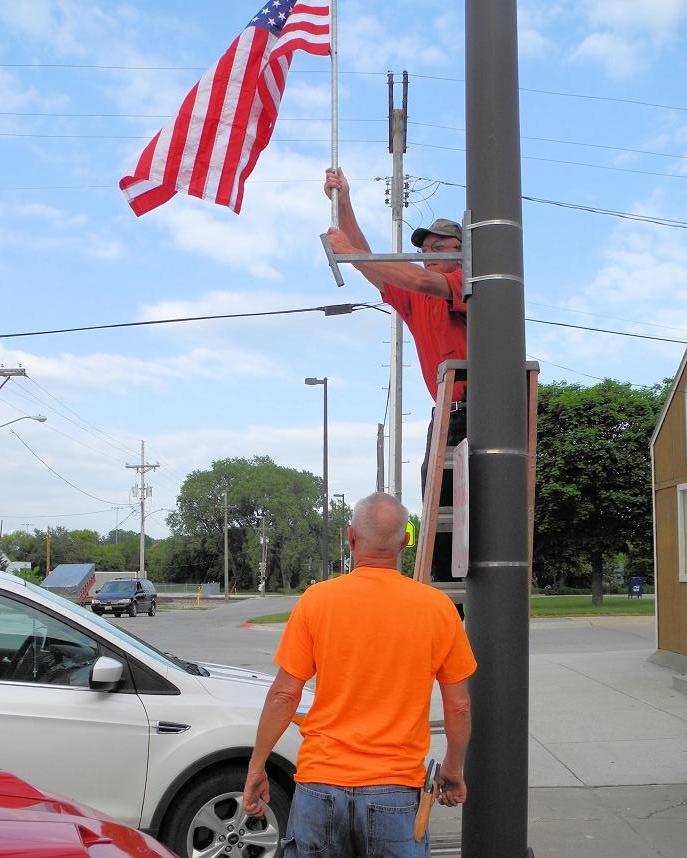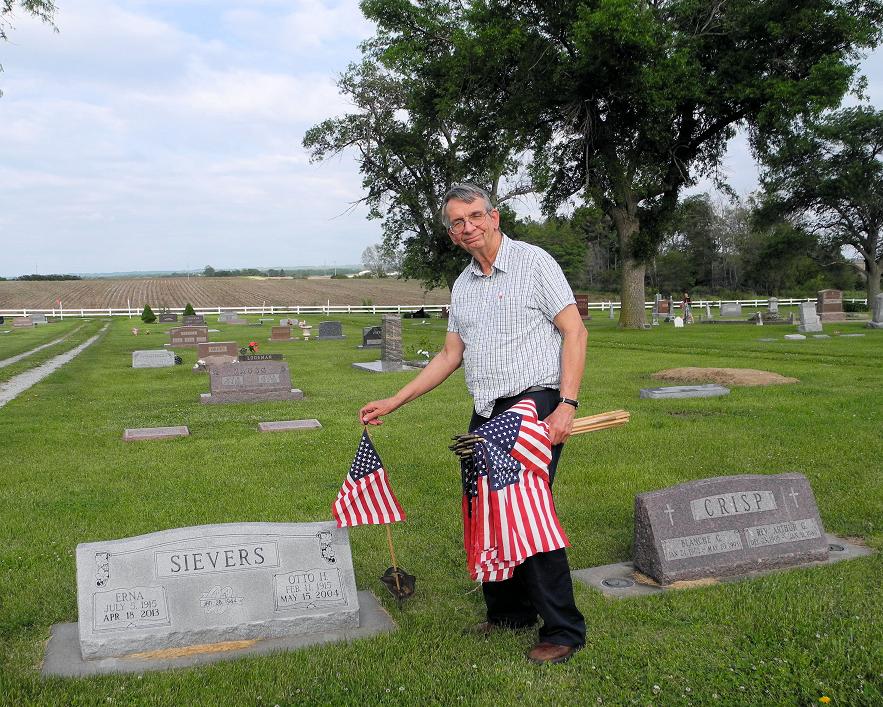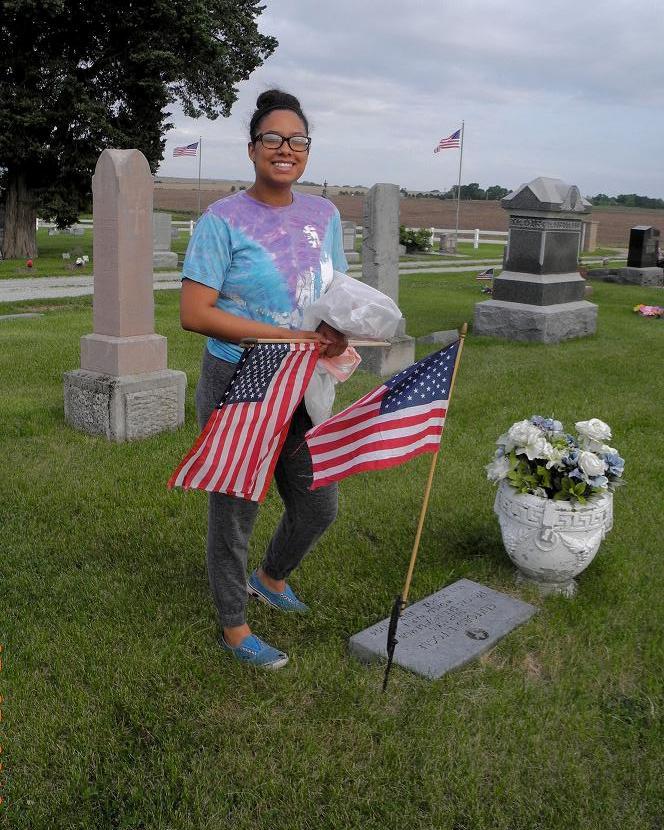 Fall 2015 Color Guard Ceremony at a Yutan High School Football Game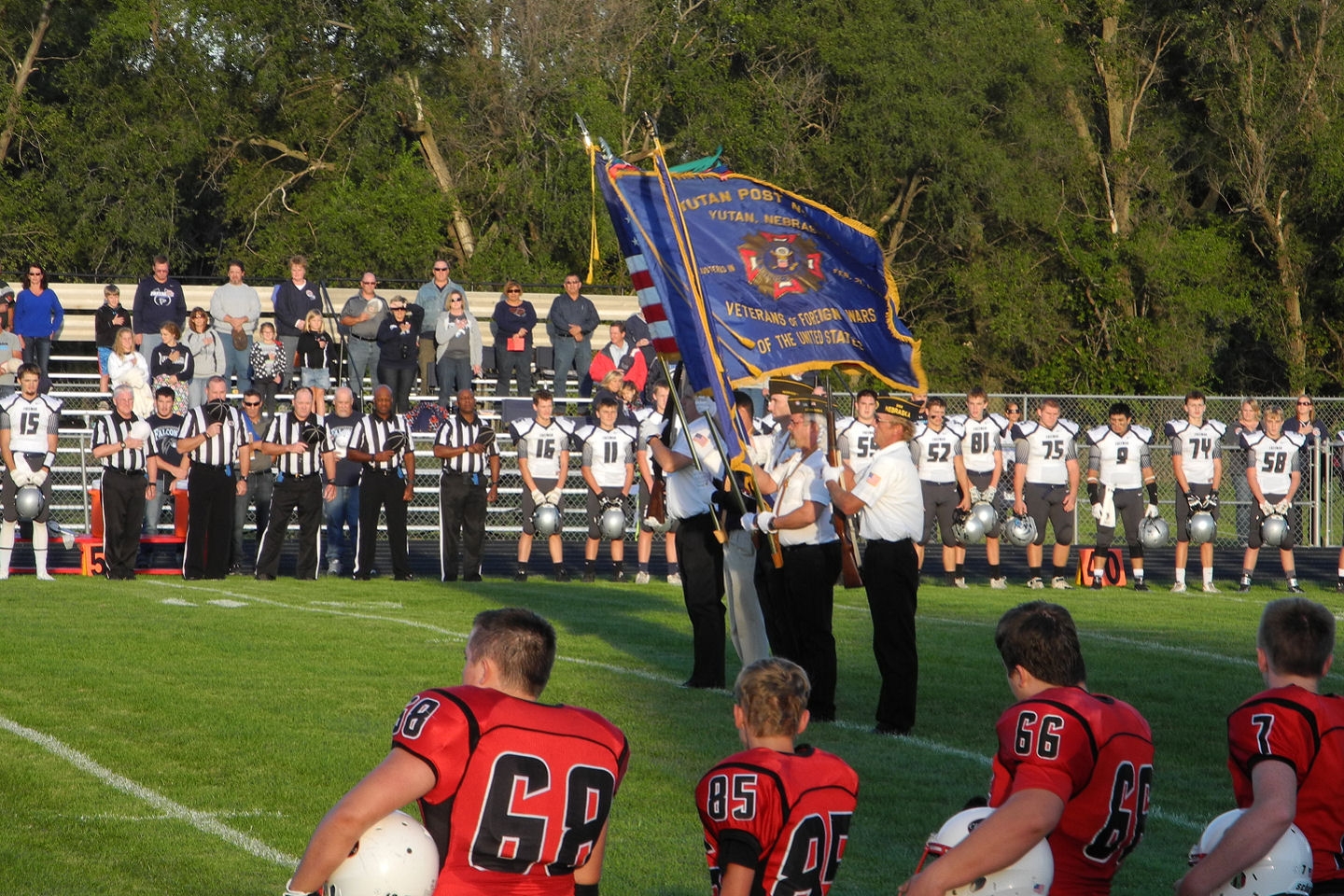 June 2013 At Mead Days Parade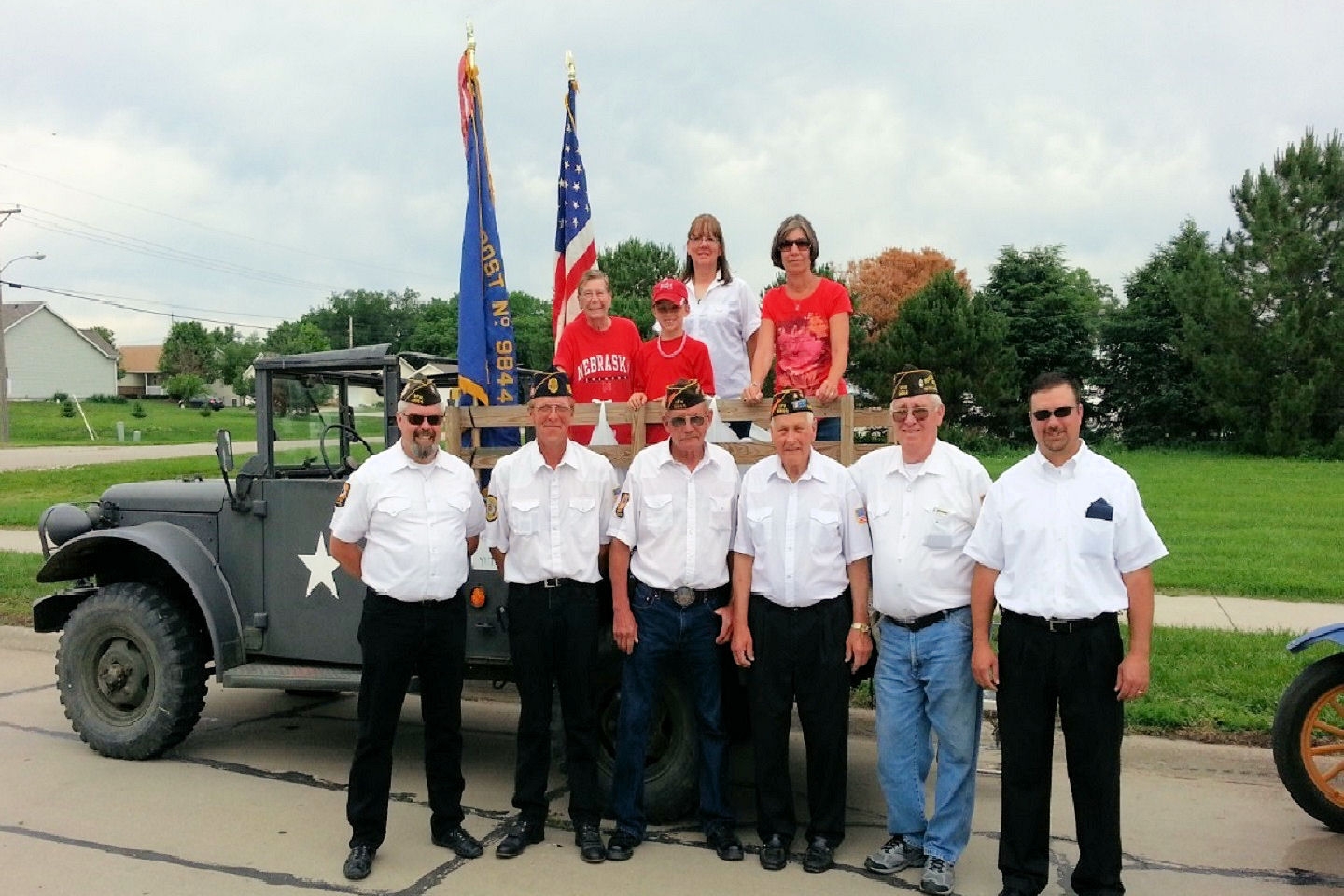 Color Guard at the annual Yutan Independence Day Celebration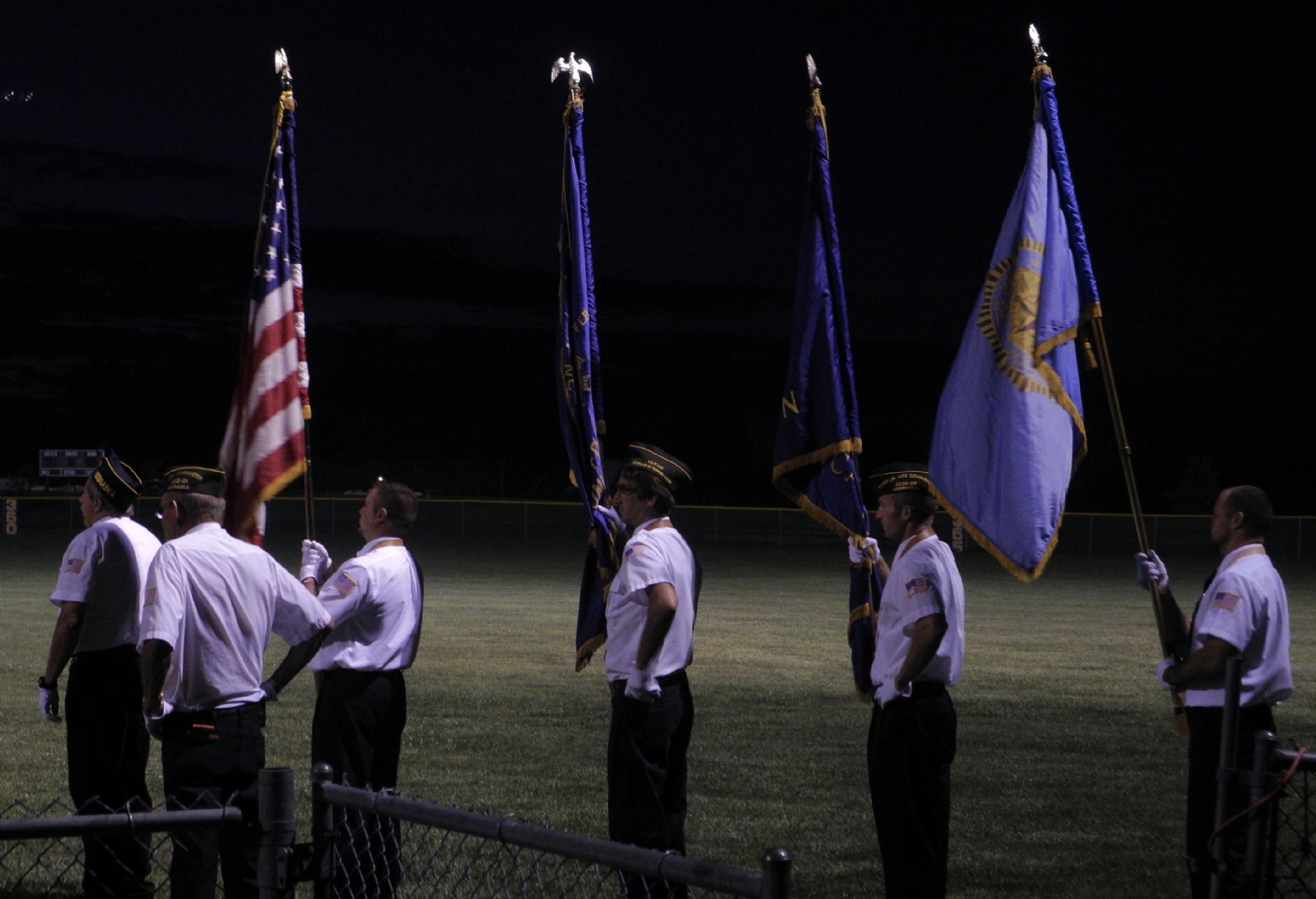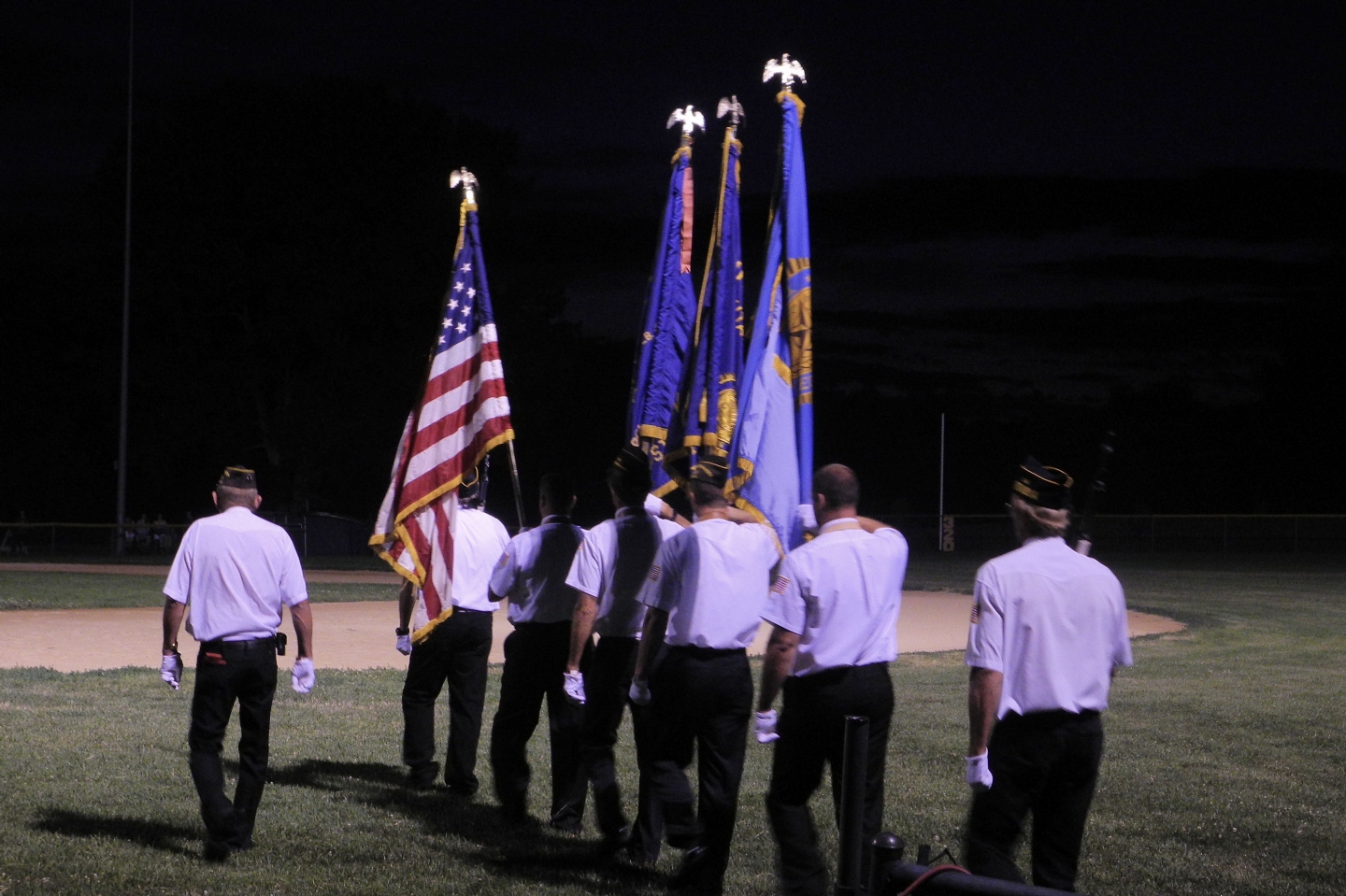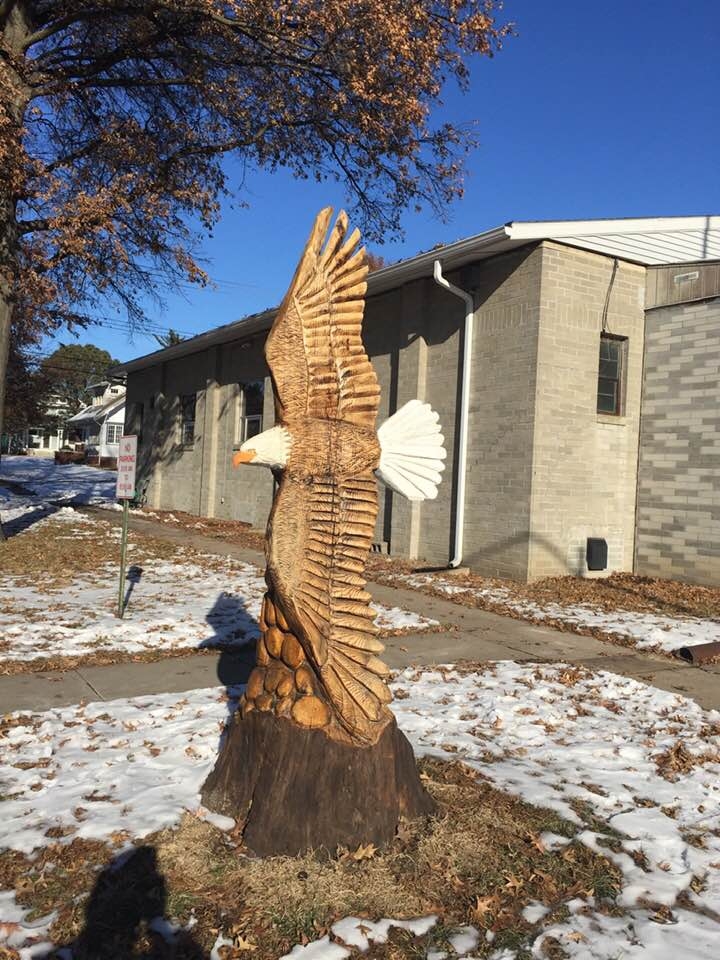 This eagle carving stands in front of the Wahoo VFW headquarters.